Contact Watkins Construction
Interested in hiring Watkins Construction?
Email us at info@watkinsconstruction.com and we'll get in touch with you.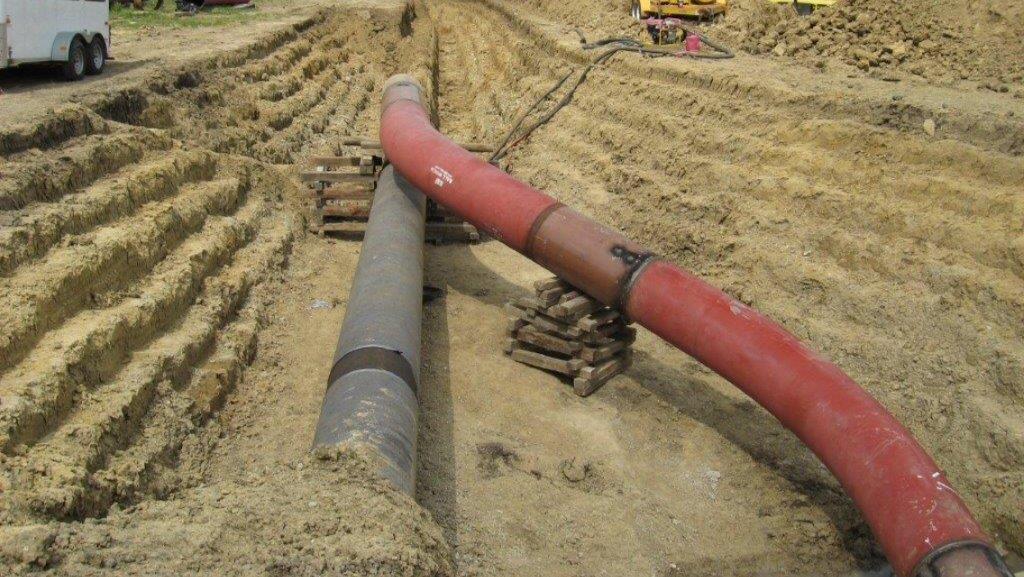 Emergency Contact
903-874-6587
800-824-6587
Headquarters
Watkins Construction
3229 South 15th Street
Corsicana, Texas 75151
Mailing Address:
Watkins Construction
PO Box 570
Corsicana, Texas 75151
Phone 903-874-6587
Toll Free 800-824-6587
Fax 903-872-7433
info@watkinsconstruction.com
For employment opportunities, visit our Jobs page or contact hr@watkinsconstruction.com and attach an employment application.