Watkins Construction Services
Oil & Gas Construction Services
Watkins Construction offers a range of pipeline construction and other services for oil and gas industry customers in Texas, Oklahoma, New Mexico and beyond. Whether you need pipeline construction, pipeline integrity services, compressor station construction, pump station construction or a number of other services, we have the highly trained people, the superior quality control procedures, and our own fleet of equipment to meet your needs for quality, efficiency and safety.
A Commitment to Quality Control & Compliance
In all our construction and other services, we follow our own strict quality control procedures performed by experienced employees with a commitment to getting the job done right, with the highest degree of safety and efficiency. We are fully versed on the industry's latest compliance standards and able to ensure your project meets current compliance requirements.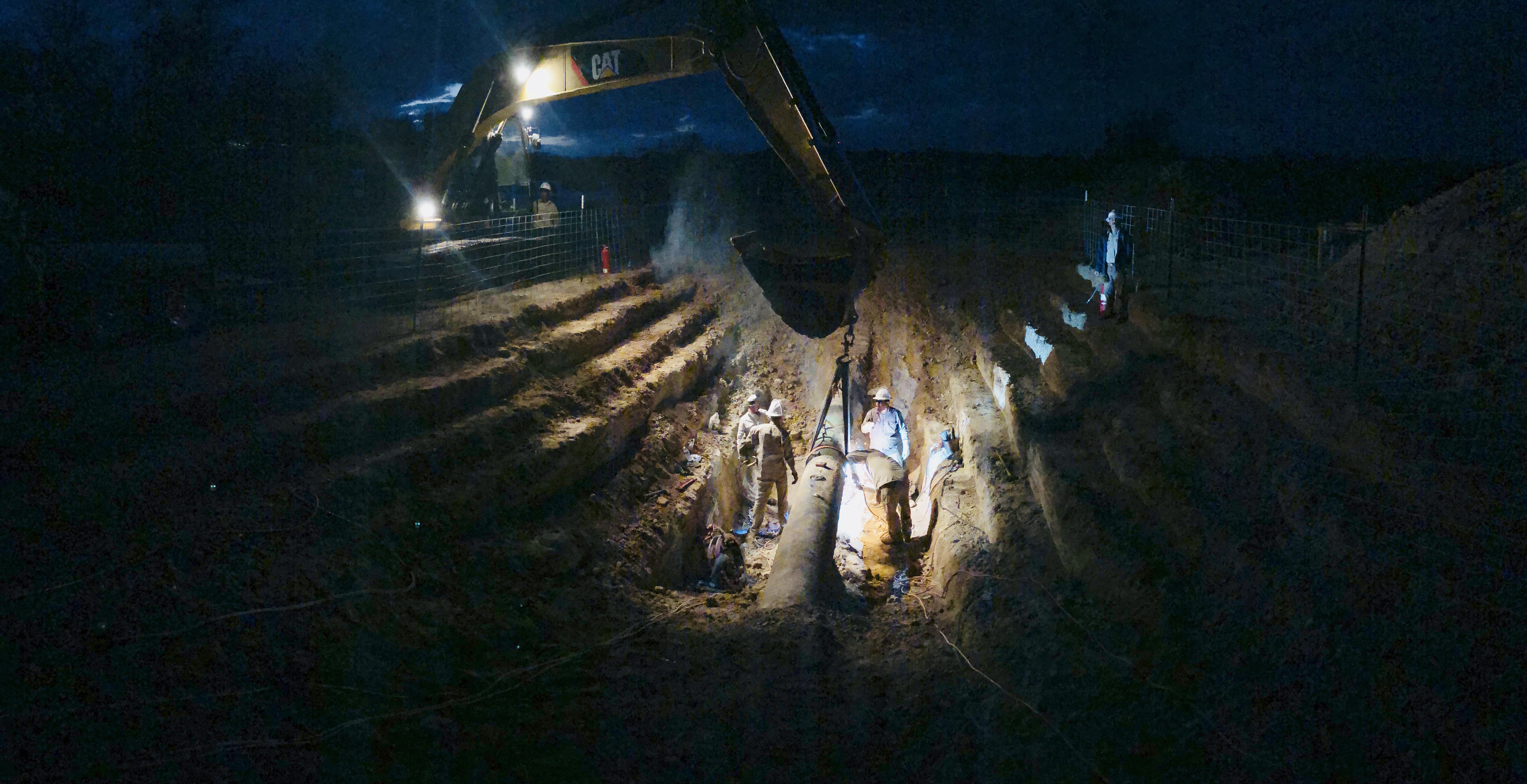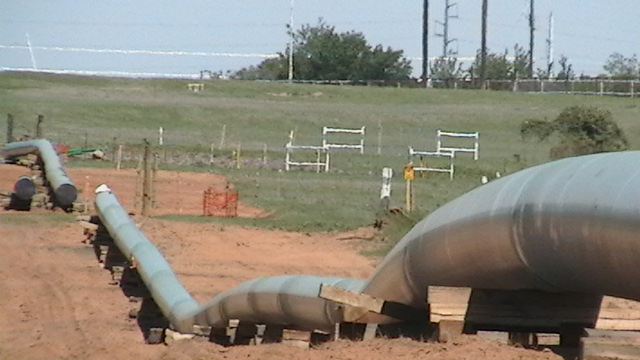 Pipeline Construction Services
Pipeline Maintenance & Rehabilitation
Pump Station Construction
Compressor Station Construction
Asset Verification & Inspection
Right-Of-Way Identification & Inspection
Earthwork / Site Preparation
Pipeline & Facility removal and reclamation
Emergency Response
Pipeline Integrity - Tool Runs
Trucking Services
Crane & Rigging Service
Roll Off Container Service
Cathodic Protection Services
Underground Utilities
Sandblasting / Coating / Painting
Hydrostatic Pipeline Testing
Vacuum Truck Services
Hydro-Excavation Services
Corrosion Inspection
Pipeline Drying
Horizontal Directional Drilling
Anomaly Digs & Repairs
Oil and Gas Components Fabrication / Installation